About that gorgeous stone you love...
Discover the unique story and characteristics of the stones I use in some of my creations. Information about each stone was gathered from a variety of sources across the internet (so it MUST be true) and is to be used as a way to understand the physical and metaphysical properties that draw us to love certain stones and colors more than others. This list of stones and their decriptions do not contain all of the stones in my current collections and the information is not all-inclusive.
---
Re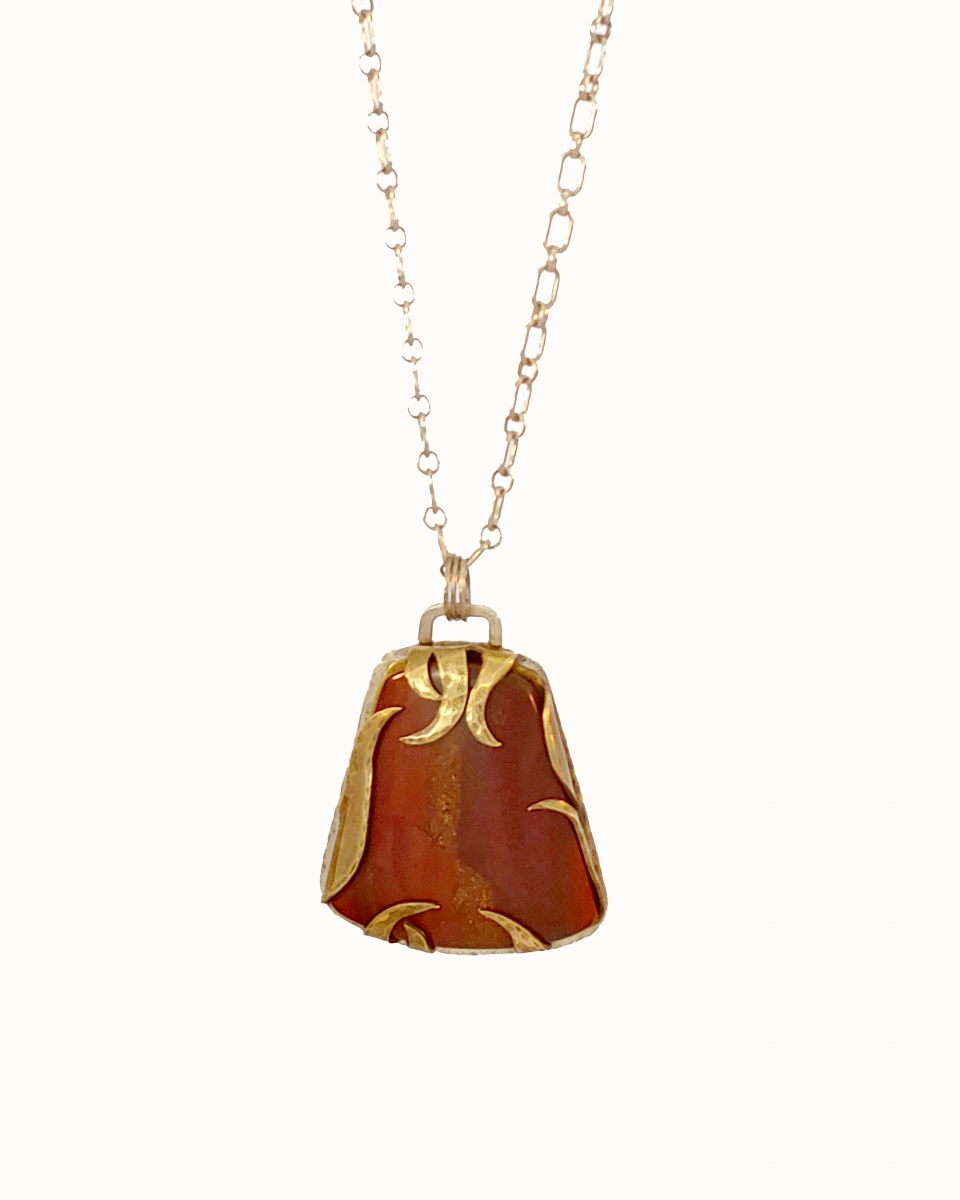 d Jasper is known as the Stone of Endurance... a gentle, but vital, stimulator of chi, or Life Force, bringing physical strength and energy, stamina, focus and determination. Its steady frequency calms the emotional body creating a lasting, stable energy for improving health or overcoming illness, setting goals and following through to completion, facing unpleasant tasks and having the courage to rectify wrongs. Red Jasper activates the Base Chakra and stimulates the rise of the kundalini energy throughout the chakras, cleansing and strengthening the aura. It is a stone of passion, useful for restoring and rejuvenating the libido, and in manifesting creative ideas. It provides vivid dream recall and is a powerful stone for those who work with Earth energies to make a deep connection with Earth spirits and guardians of the leys and sacred sites.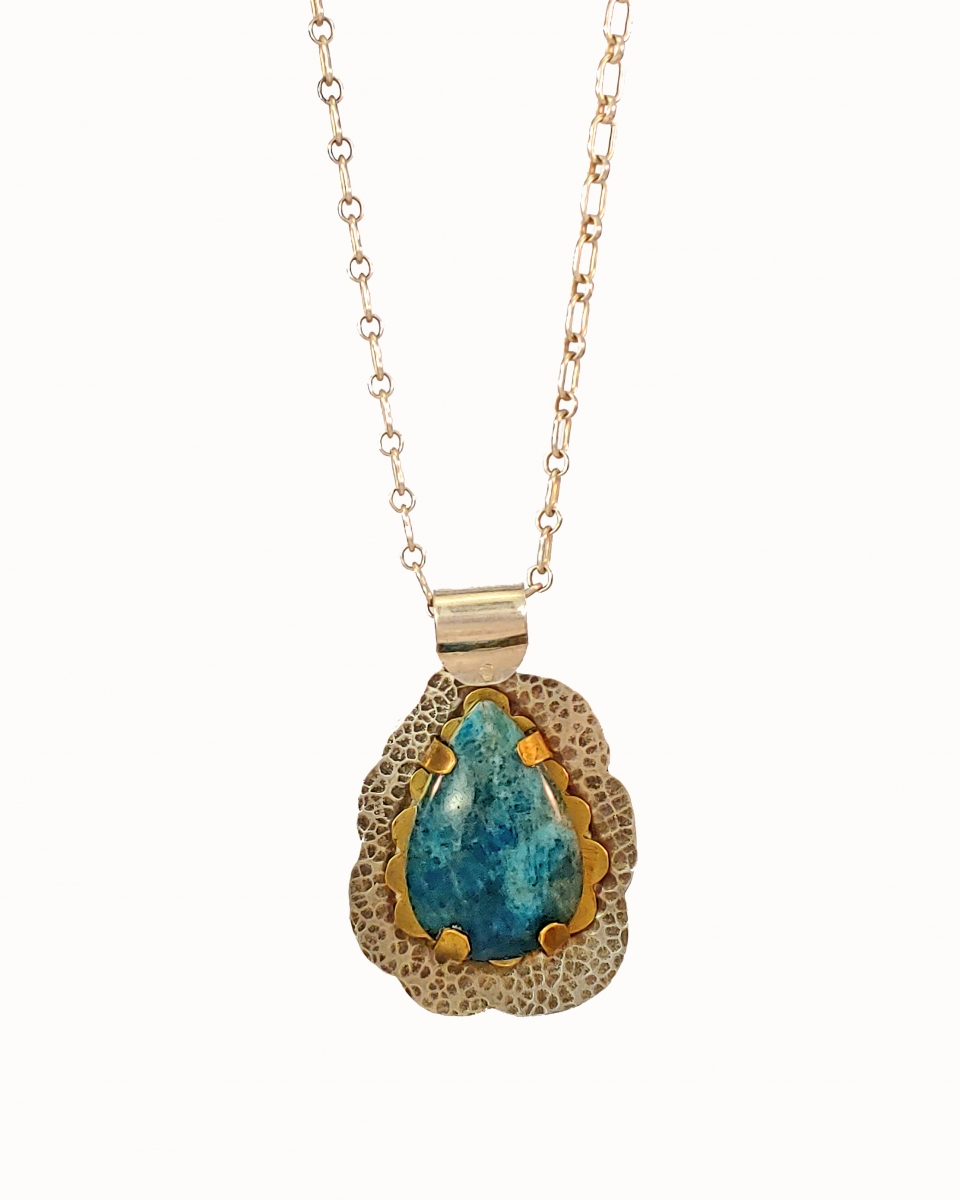 Blue apatite is a deeply spiritual stone with a cleansing influence on the aura, especially in the mental body. It is known for its positive use of personal power to achieve goals. It clears away confusion, apathy or negativity, then, stimulates the intellect to expand knowledge and truth, which may be used for personal growth or for the collective good. It is a stone of Manifestation, promoting a humanitarian outlook and service to others. It is a motivational stone, promoting independence and ambitiousness.
Apatite is also the stone associated with animal conservation, because it is composed of the mineral phosphate that makes up the teeth and bones of all vertebrate animals, as well as their horns, antlers or tusks.
Sea Sediment Jasper is found in Madagascar Minerals mines found in the Ambolobozo Peninsula of Madagascar. It is a variety of Chalcedony, micro-crystallized quartz and other impurities. It is known to reduce stress and induce tranquility!